We are happy to announce our 2019 Medina County Farm Bureau Scholarship Recipients!
Cody Walther
Cody is the son of James and Colleen Walther and grew up in Litchfield. Cody studies Animal
Science and Pre-Veterinary Medicine at The Ohio State University and plans to complete his
Doctor of Veterinary Medicine there. After graduating, Cody stated, "I intend to focus on large
animal medicine and work in the Medina County area. I hope to work with and help clients have
healthy and productive livestock and achieve their goals. I also hope to work with and educate
youth and help them be successful with their 4-H projects." Good Luck Cody!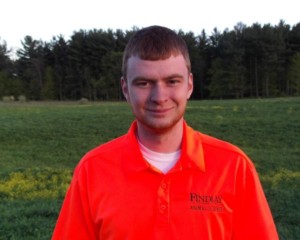 Kenneth Ramsier
Kenny is the son of Joseph and Kendra Ramsier and will graduate from Ohio Connections
Academy this June. While completing high school, Kenny has also been attending The Ohio State
University. Kenny studies Crop Management and Soil Conservation as well as Dairy Cattle
Production and Management and expects to graduate in August of 2020. In addition to his
schooling, Kenny has also founded and launched his own genetics business in order to diversify
the income of the family dairy. While leading this business, he has had international success
including selling merchandise to Japan, The Netherlands, and several US States. Congrats
Kenny!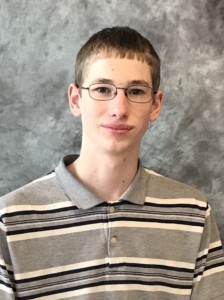 Alexis Zgrabik
Alexis is the daughter of Alan and Susan Zgrabik and graduated from Cloverleaf High School in
2018. Currently, Alexis is studying towards her associate's degree at Black Hawk College – East
Campus (located in IL) with an anticipated graduation date of May 2020. She then plans to
attend Oklahoma State University to earn her Bachelor's degree in Ag Education and expects to
graduate in 2022.  Alexis is active in the Ag Business Club, Livestock Judging Team, and L.I.F.T.
(Living In Faith Together). Congrats Alexis!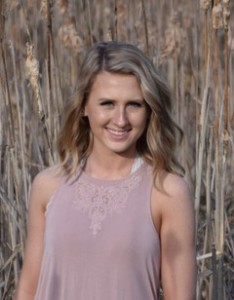 Peri Turk
Peri is a graduate of Wadsworth High School and is currently attending The Ohio State
University for Ecological Engineering with an expected graduation date of May 2020. After
graduation Peri stated, "I would like to pursue a Civil Engineering degree in Hydraulic
Engineering.  Ideally, I would like to use both of my degrees to work with stream and river
restorations. Ultimately, I would like to better integrate civil engineering work and structures
with the best ecological practices." Good Luck Peri!