Medina County Farm Bureau, Chef John Kolar of Thyme2 Restaurant, Feeding Medina County and Richman Farms are extremely thankful to everyone who supported the 2020 Season's Harvest dinner on August 20.
Please contact medina@ofbf.org with any questions.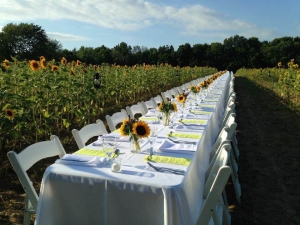 Season's Harvest
What is it?
This event is a local dinner, connecting local residents to local cuisine, prepared by local Chef, John Kolar, for a good cause! All proceeds from this multi-course dinner, hosted on a local farm, go to Feeding Medina County. It is a lovely evening, filled with delicious wine and food, and packed with fun!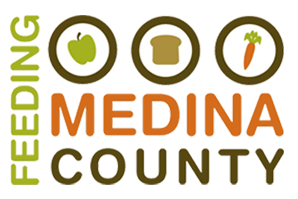 Feeding Medina County
Feeding Medina County is 501(c)(3) non-profit organization helping to feed families in need in Medina County. They run several programs including delivering food from the Akron-Canton Regional Food Bank to local food pantries and distributing food to needy children, families, and seniors here in Medina County. Read more about them here.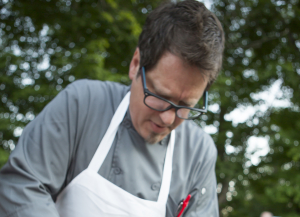 The Chef
John Kolar is a skilled and experienced chef, creating an amazing meal from local food, paired with local wine. John owns Thyme 2 on Medina Square, a local hot spot featuring contemporary cuisine. Read more about John and his restaraunt here.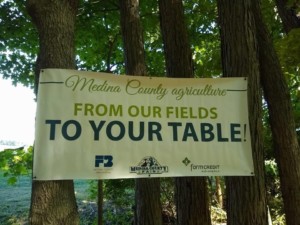 Richman Farms is operated by the Indoe family in Lodi. They provided a beautiful location for our dinner!